Do you want to make a difference to a sick child's life?



Fundraising feels great and can be a joint activity with colleagues, friends or family.

You can fundraise for many events, such as a 5K Run, your graduation or wedding, your 50th birthday, your music concert, or any creative idea you might have.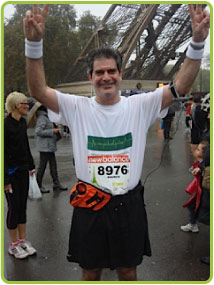 We welcome all fundraising initiatives!

It's easy, fun, and takes two minutes to create
your page online.